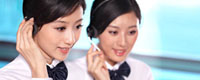 Tel: +86-13165000892
E-mail: [email protected]
E-mail: [email protected]
Add: Shandong,China



HERACLES Wheel Loaders & Construction Machinery - Shandong Heracles Machinery Manufacturing Co., Ltd - is a leading heavy construction manufacturer that specializes in building superior Wheel Loaders, Telescopic Wheel Loaders, backhoe loders,Excavators,Road rollers and attachments etc .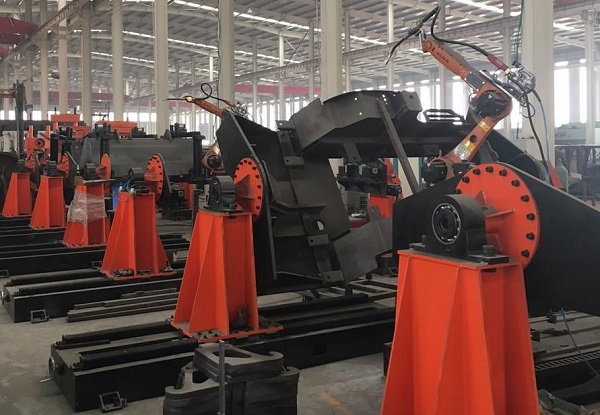 INNOVATION, DESIGN, QUALITY

Innovation, design and quality best defines our philosophy. Our leading team of engineers never stops making improvements on our machines in order to maximize HERACLES wheel loader's uptime, performance and comfort. By listening carefully to our customers we have designed and developed the H-Series - wheel loaders that users want and at the right price. Our quest to develop the best wheel loaders in the market never ends and our team of experienced engineers strive to make those small improvement on the machine that operators truly value.
MANUFACTURING PLANTS

All our machines are manufactured start-to-end using state of the art technology as well as the highest quality components in our fully automated 120,000 m2 plants. This gives us full control over the quality of each production-stage enables us reduce production cost significantly, ultimately pass on these benefits to our end customers and guaranteeing end-users with an excellent return on their investment.

SERVICE

HERACLES relationship with our customers and dealerships has been key to the brands rapid growth. We do not only provide dealerships and end-users with high performing, high quality machine but we ensure that we always have our customers backs. HERACLES International Customer Service department guarantees that your wheel loader will always be protected no matter where you are. Our service team provides 24/7 support.


DEALERSHIP NETWORK

HERACLES has a worldwide dealerships network. HERACLES Wheel Loaders and Telescopic Loaders can be found in countries which have the strictest quality and performance requirements such as Canada, the USA, the UK, Sweden, Norway, Denmark or Finland.