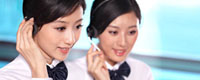 Tel: +86-13165000892
E-mail: [email protected]
E-mail: [email protected]
Add: Shandong,China



Product name : ATTACHMENTS

Product No. : 2018815104324
Details:
HERACLES LOADER ATTACHMENTS
HERACLES Loader attachments now allow you to tackle any job. In order to help you get the most our of your HERACLES wheel loader we have designed and built an array of attachments, transforming your wheel loader into extremely versatile machine. Now you will only need one machine to carry out almost every job. From excavation work and tree transplanting to snow removal or logging - we have the attachment you are looking for. Attachment are easy and fast to change.
DURABLE
All our attachments are all manufactured in our factory with high quality materials and a reinforced steel structure. This makes Heracles Wheel Loaders Attachments extremely durable and reliable.
QUICK LINKING & CONNECTS
HERACLES Quick Linking System allows the operator to change attachments in seconds, all without having to leave the comfort of his seat. Attachments with moving parts are powered hydraulically. The Quick Connects makes connecting and disconnecting additional hydraulics effortless.
OEM
Can't find the attachment you are looking for? No problem. We can build it for you. Just contact us letting us know your requirements.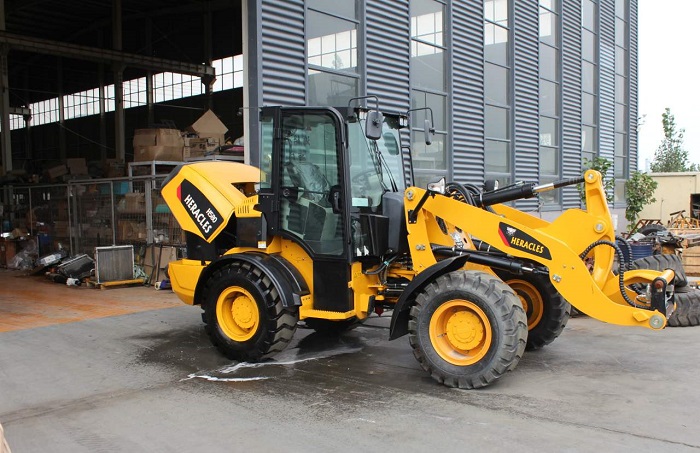 STANDARD BUCKET
FORK LIFT
EXCAVATOR
4-IN-1 BUCKET
BUSH CUTTER
SNOW BUCKET
SNOW PLOW
SNOWBLOWER
V-SHAPED BLADE
JACKHAMMER
AUGERS
BARREL GRAPPLER
GRADING BUCKET
SWEEPER
FLAT BUCKET